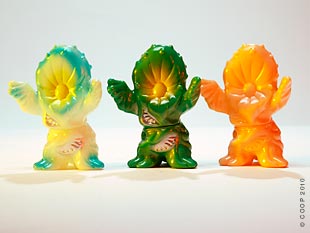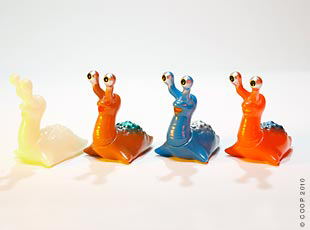 Dan was born in a small town in Arkansas, if by "small town in Arkansas" you mean "suburb of Washington, DC." He spent most of his formative years getting picked on by bigger kids, watching cartoons, and playing video games --- activities which planted the seeds for a career in voice acting. Dan's love of language continued with three years of instruction in Latin and winning the National Spelling Bee. Yes. Really.
After one too many bad grades in political science, Dan abandoned his aspirations of becoming an attorney and decided to become a software engineer, earning a Bachelor's and Master's in computer science. He moved to San Francisco in 1996 to seek his fortune in the great dot-com gold rush. In the process of failing to become spectacularly wealthy, Dan began to wonder if it was possible to do voiceover in Northern California, and was delighted to discover it was.
Dan now resides with his long-time girlfriend in Amsterdam --- yes, the Netherlands --- where you'll most likely find him listening to commercials, and still watching cartoons and playing video games. At least this time around he has a good excuse.